Client: Bruchard Nominiees Pty Ltd
Program:
Multi-residential apartments & commercial/retail shops
Architect: Bevilaqua Design Development
Budget: $11 million
Status: Completed 2016
Danica worked with the BDD project architect to develop building design and construction documentation for Oak View Mix-Use development. Development consisting of 25 apartments and 3 commercial spaces over 5 levels.
Building has all active commercial and retail frontages along street with continuous pedestrian shelter over the footpath. The upper levels of the building include functional size balconies with balustrade.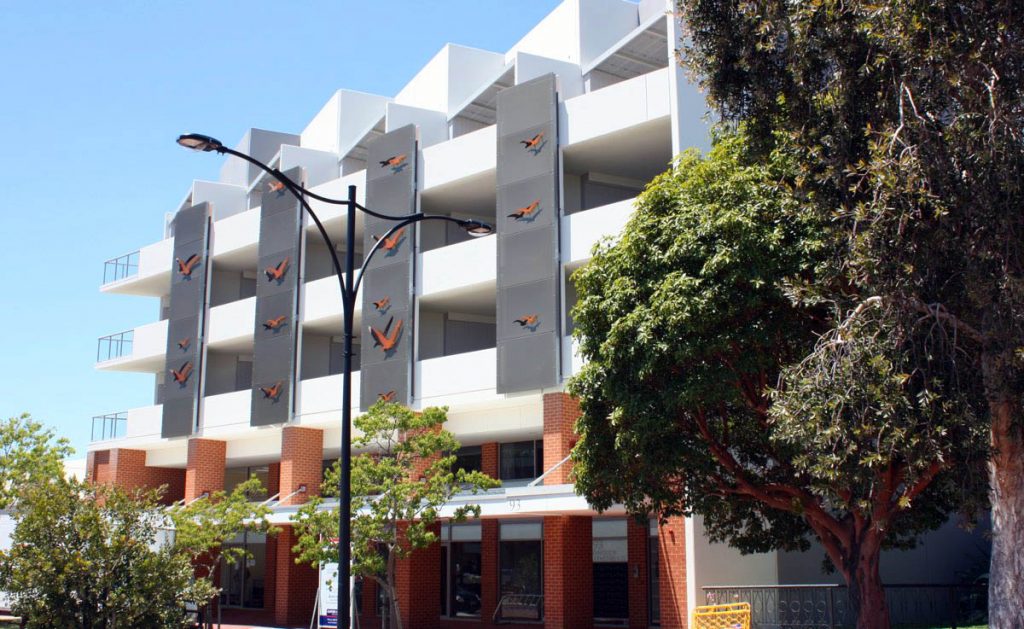 Client: Department of Housing & Jadd Developments
Program:
Multi-residential apartments & commercial/retail shops
Architect: Bevilaqua Design Development
Budget: $9 million
Status: Completed end 2014
85 Old Perth Road is one of first significant apartment projects that stimulated major urban renewal at Bassendean's historic Old Perth Road. 85OPR is five-storey, 40 apartment project which includes commercial tenancies on the ground floor.
Danica worked with the BDD project architect to develop apartment interior details such as kitchen and bathroom cabinetry, tile layouts, finishes and fixtures; as well as ceiling and architectural lighting plan.